So far...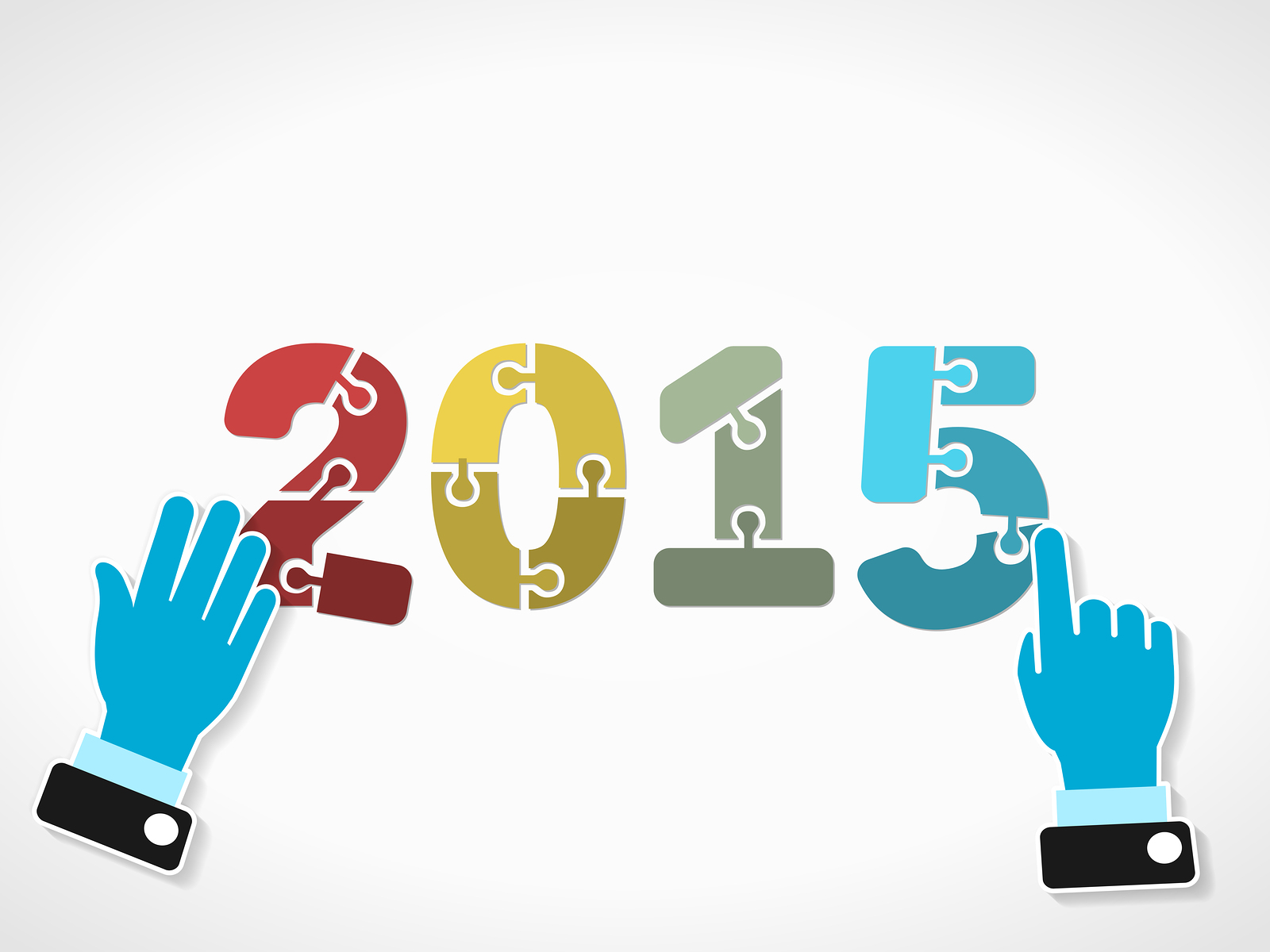 1: very happy New Year's Day, mostly spent on a day-trip to Sioux Falls, seeing the third installation of the Hunger games (and being pleasantly surprised!) with Tessie and Isabel, lunching, shopping at Barnes & Noble and Target, and finally ending the day with a lovely get-together of many families at our friends the Gerdes' house.
Probably the only movie I've seen yet that beats its book.
2: new jobs
—
I'm back at British Council and will be starting on Monday with my friend Carrie's company, Locus English. I really truly loved teaching Kindergarten, but things didn't work out with the school. Hopefully I'll get another chance to teach little ones again in the future though, because it was so fulfilling and energizing. But for now I'm happy to be back at BC and to be starting something new!
3: times eating Dominos gluten-free pizza while at home over the holidays! A bit overkill maybe, but after never eating pizza for years and then this summer discovering their gluten-free crust and white sauce didn't upset my body too much, I couldn't get enough.
4: working days since I've gotten back from the US. After my Odyssey of a trip (see #7 below) they've been pretty rough. It's not that I'm suffering from jetlag, it's more like I'm suffering from my-body-has-no-idea-what-time-it-is.
5: seasons of Dr. Who that Othman has already powered through since lil sister Tessie turned him onto it during the last days of 2014 while I was in the US. Countless headshakes from myself since.
He likes these lil guys a bit too much and has taken to saying that a bit too much.
6: little five-year-old faces that I've been missing. Also 6 movies that I watched on my flights back to Casablanca, the highlights being a BBC miniseries of Death Comes to Pemberley (loved it) and this movie, recommended by my mother, and now that I've seen it, by me too! I loved all the different languages in it especially. It was light hearted and cute, and good family viewing.
7ty two: hours getting back to Casablanca from home. I'll let my Facebook status recap:
The 2 airlines I flew with got some nice long complaint emails.
8: family members I got to be with during the holidays, who I was so overjoyed to see and spend time with! It was truly the best of Christmases. I also got to spend time with one future family member, which brings me to:
9: months until lil brother Gus and the lovely Emily tie the knot!
10: days into January so far and I haven't had the time to take down the Christmas tree yet. Guess that's what happens when you arrive a day and half later than you were supposed to, after Christmas break.
11+: hours of
Lord of the Rings
—
an extended edition marathon with sister Maria on New Years Eve (it counts as 2015 because we finished the five endings of the Return of the King in the new year). I had never watched them all back to back before, and it was absolutely fabulous reliving my teenage dorkdom. But our marathon probably wasn't the full 11 hours, since we fast forwarded most of the battle scenes....
12 cents plus one dollar: how much we paid for a beautiful, ripe pineapple earlier today, and then enjoyed for dessert. It was absolutely delicious, and oh so wonderfully cheap. Thanks Morocco.
13-
14: the ages of my students who absolutely astounded me today with their knowledge of world events as we brainstormed about 2014 in review (they got basically every big world event
—
if you haven't checked out an article about what an important year it was yet take a look at
this one
, and its top comment. This map is pretty cool too.) and made predictions for 2015. The predictions were all positive and uplifting, many were realistic, and they showed deep humanity and insight. From finding a vaccine for Ebola, to the Malaysian Airlines Flight 370 and its survivors being found on an island, to new scientific breakthroughs about the Big Bang thanks to information received from Philae, to an Israeli-Palestinian peace treaty, to the completion of the periodic table of elements, their predictions made me feel better than I have in a long time about the up-and-coming generation.
15: pictures taken so far on my new
smartphone that hubby gifted me for Christmas. I guess I've joined the ranks. But I do have to admit... it's been useful.
Here's hoping the rest of the year is as good as the highlights of these past 10 days, and that the lows don't stoop quite as low as that plane trip!